Route planning has never been easier
RoadWarrior is used by thousands of professional drivers and teams to plan their multi-stop routes.
Crush your routes, avoid sitting in traffic, and save money on gas.
Try RoadWarrior for free for 7 days.
Try free for 7 days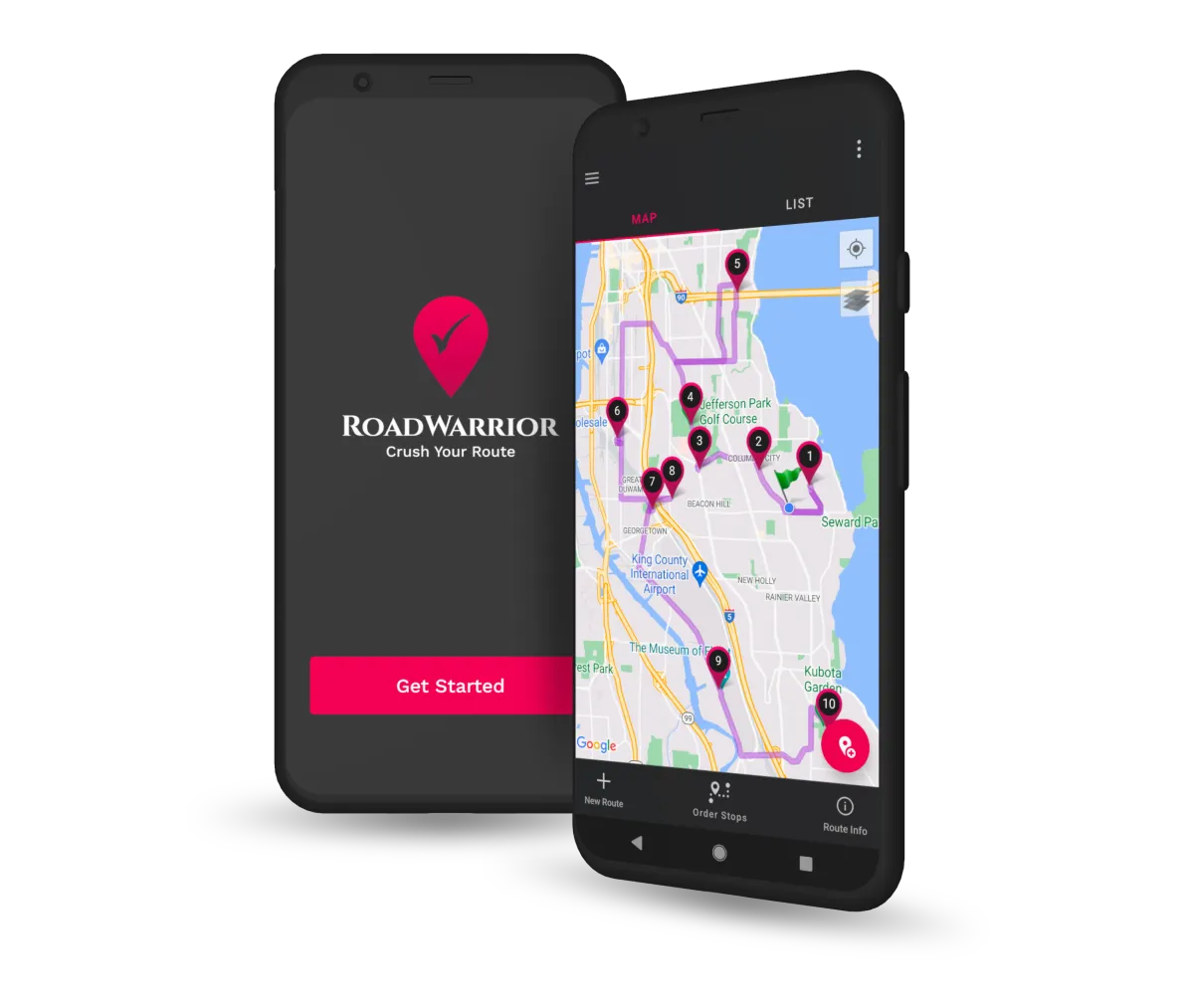 For drivers
Download the RoadWarrior app for free and get the quickest route in seconds. Learn more
For teams
RoadWarrior Flex lets you easily create and assign the fastest routes for your team of drivers. Learn more
Who we're for
If your route has a lot of stops, we can help
Delivery Drivers
Landscapers
FedEx
Fleet Managers
Real Estate
UPS
Technicians
Field Sales
Amazon
Food Delivery
Field Coordinators
OnTrac
What RoadWarriors are saying
Time management is a must in home health, and making our trips efficient is a breeze with an app like this.
Elizabeth
,
Home Health Nurse
I actually downloaded a few different navigation apps, and I found that RoadWarrior was the easiest and most user friendly. We wouldn't be able to run our business as smoothly as we are without RoadWarrior.
RoadWarrior is awesome. I just input my stops, hit optimize, and it's like magic. If you have more than a few stops daily, this is the app for you.
David
,
FedEx Express Driver
Without this app it would take me hours to figure out the best route. RoadWarrior is truly a five star app!
Bennett
,
Internet Technician
I needed to find a program that was easy to use, reliable, and cost-effective. RoadWarrior has been an absolute lifesaver for me.
Do yourself a favor and stop playing around with other apps and find your inner RoadWarrior. You'll feel victorious after each trip.
Ingrid
,
Real Estate Broker
How we're different
Powerful route optimization
Optimize up to 500 stops per day and get your fastest route in seconds
Simple and easy to use
Get started right away and get on the road with your fastest route in two quick steps
Straightforward Pricing
Get a free 7-day trial, and then only $14.99 per month per driver -no sales calls, no commitment.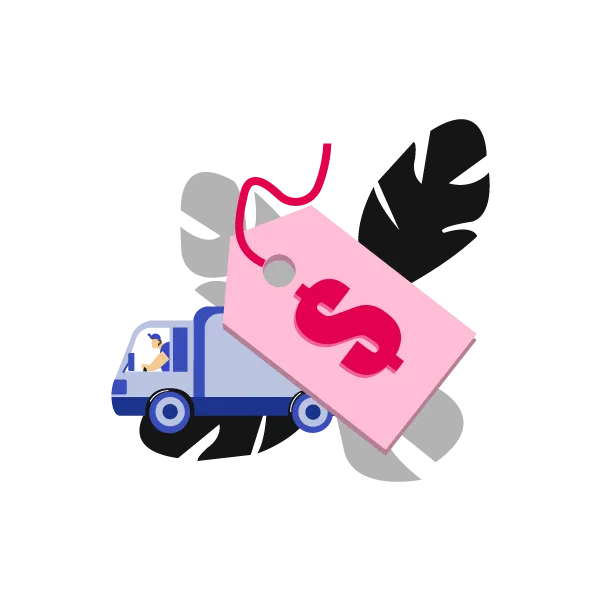 Join thousands of happy RoadWarriors and get home early
Faster routes than Google Maps alone
Google Maps Route
3 hr 27 min
115 miles
RoadWarrior Route
2 hr 27 min
47.9 miles
The RoadWarrior driver saves
1 hour | 67 miles
Drivers, optimize your route in seconds
RoadWarrior keeps you on the quickest route. In addition to traffic, we consider drop-off priorities, school zones, tolls, one way trips, and more.
Explore RoadWarrior for Drivers
Dispatchers, assign and track routes in a snap
Plan and track your fleet's routes in minutes, with RoadWarrior Flex – our fleet-management product.
Manage your drivers, assign routes, and track progress. Available anywhere you have internet access, desktop or mobile.
Explore RoadWarrior Flex
Straightforward Pricing
RoadWarrior
For the solo driver or dispatcher in a team
200 stops in each route
500 daily optimized stops for each driver
What's Included
Best in-class routing
Routing with traffic, schedules, availability
Data synced and backed up to servers
Upload and reporting
Dispatcher web app
Licensed for multiple users
Assign routes to drivers
Track and monitor route progress
$1499
per month
per team member